written for the SoHotOutTheBox fic exchange, and fiiiiiinally realized I hadn't posted it to my own journal.
Title:
I Got the Hi-Fi High and the Lights Down Low
Rating:
NC-17
Word Count:
about 3500
Warnings:
barebacking
Summary:
Adam Lambert is an up-and-coming rock star about to burst into the big time. Kris Allen is a college student home for the summer and up for a little fun after dark, if his nerves don't let him down.
Notes:
Adam/Kris AU. Set during the state fair in Little Rock, which I (most likely) made up, summer of 1959. Could easily be read as an OMC for the find+replace types ;)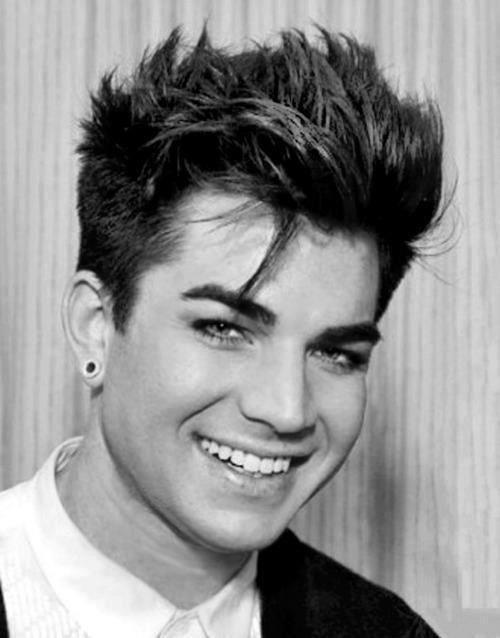 (
I Got the Hi-Fi High and the Lights Down Low
Collapse
)